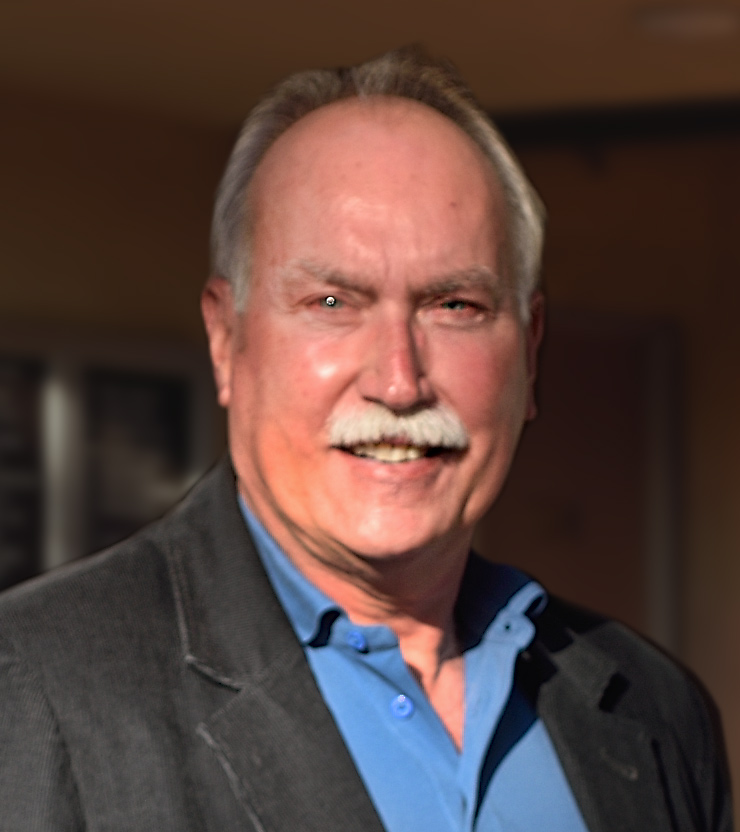 Robert James Cutter, L.Ac., LMT
Call 805• 698-0610 or email
for office appointments or home visits.

Acupuncture & Massage / Herbal Remedies

Professional dedication to Santa Barbara
area residents and visitors.

California Licensed Acupuncturist since 2006
#AC 10933
Diplomate of Oriental Medicine (NCCAOM)®
Licensed for Massage and Bodywork since 1994
Advanced training areas:
Masters of Acupuncture
and Oriental Medicine:  
Santa Barbara College of Oriental Medicine

Sports Massage Therapist:
Florida School of Massage

Core: 10 Structural Integrative Therapist

Biodynamic Craniosacral Therapist:
International School of Somatic Cranial Work
(Diplomate) - Michael Shea, Ph.D.
Life Shapes Institute: Advanced Trainings
Visceral Manipulation:
The Peritoneal Organs
Heart, Rhythm, Breath and Bone

Ortho-Bionomy®   Shiatsu:
Florida School of Massage and
Santa Barbara College of Oriental Medicine


Professional Memberships
• Professional Member American Massage Therapy Association
• National Certification Commission for Acupuncture and Oriental Medicine (NCCAOM)®